THE FRANKFORD PRESBYTERIAN CHURCH
Ocean View and Frankford Presbyterian Churches share a close bond -  As of October 1, 1997, the Ocean View and Frankford Churches re-yoked.  A portion of the pastor's time is now spent with the Frankford congregation.

Frankford Presbyterian Church
            P.O. Box 548
            Main & Thatcher Streets
            Frankford, DE  19945
            Phone:            (302) 732-6774
WE WOULD BE PLEASED TO HAVE YOU COME WORSHIP WITH US!
Pastor:                        The Rev. Kerry R. Shull
            Office:                Ocean View Presbyterian Church
                                        P.O. Box 287
                                        67 Central Avenue
                                        Ocean View, DE  19970
            Office Phone:    (302) 539-3455
            Hours:                10:00 to Noon, Tuesday through Friday
Worship Service       Sunday, 11:30 a.m.
The Lord's Supper is celebrated on the first  Sunday of every month and on Festival Days.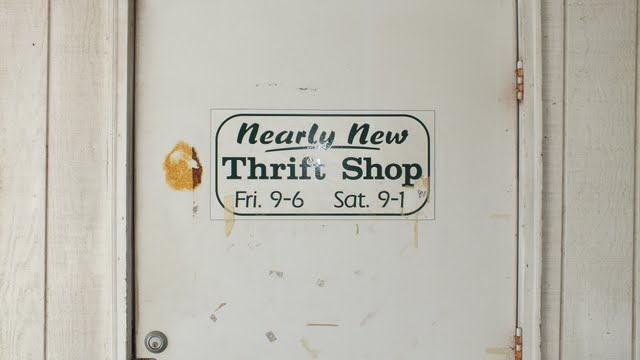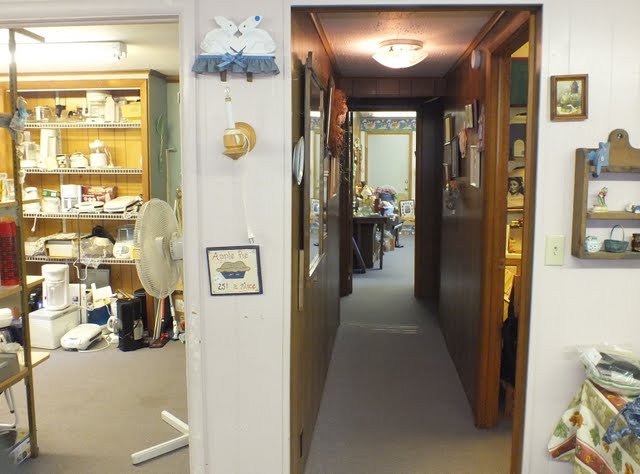 The Nearly New Thrift Shop is a mission of the congregation of Frankford Presbyterian Church.  The shop is open on Fridays from 9:00am to 5:00pm and on Saturdays from 9:00am to 1:00pm.
Furniture is being received and pick-up of items is available.
Please consider volunteering.  For more information call or to for donations please call the church office.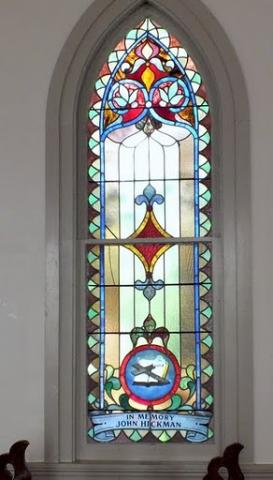 To request information about our facilities, to contact any member of our staff, or for Prayer Requests, please use the 'Contact Us' link.