YOUR HOME CHURCH ~~

 YOUR CHURCH AWAY FROM HOME!

The Ocean View Presbyterian Church is a congregation focused on growing in the faith and living out that faith in mission to others and to each other.  Not content with simply reciting doctrine, we have committed ourselves to looking into the Scriptures so as to uncover the ongoing story of our faith.  We seek to be a part of that story.  The congregation as a whole, and each of its committees, is actively engaged in doing mission, and on communicating in real ways the good news of Jesus Christ. 
Ocean View Presbyterian is a historic church, dating back to 1856.  We have a long and proud tradition, but seek to take that tradition and move into the future with it.  We also have a wonderful friendship and fellowship with each other that can be seen and felt in all aspects of ministry at OVPC.
We all invite you to be a part of our life and ministry.

;

67 Central Avenue, Ocean View, Delaware, 19970


Reverend Terence B. Dougherty

July DEACON'S MISSION

Operation SEAS the Day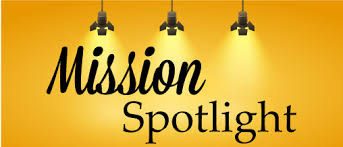 WE CHOOSE WELCOME

We Choose to Love, rather than Fear the immigrant, the stranger among us.
'Truly I tell you, just as you did it to one of the least of these who are members of my family, you did it to me.'
Matthew 25:45 (NRSV)

Into this world, this demented inn, in which there is absolutely no room for Him at all, Christ has come uninvited.  Because He is out of place in it, and yet He must be in it, His place is with those for whom there is no room.  He is mysteriously present in those for whom there seems to be nothing but the world at its worst, for whom there is no escape, even in imagination.  It is in these that He hides Himself...

. Thomas Merton

Evening Bible Study is Taking a Summer Break until September 9th but the Morning Study is still going strong!  Please call the church office at (302) 539-3455 for more information.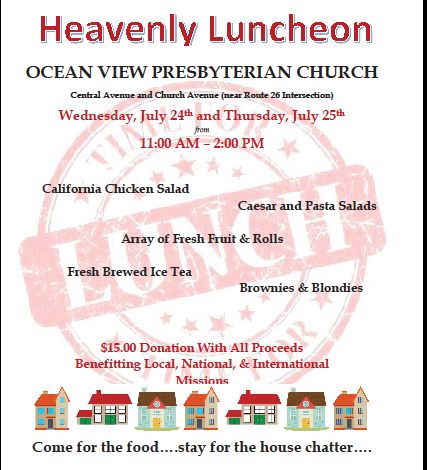 This is a beach week event for our veterans and their families.  The Wounded Veterans have gone from a battlefield -- to a hospital -- to their home, most never received a HERO'S WELCOME HOME or a THANK YOU!!!  Beach week is our communities way of giving back to those heroes who are recovering from injuries sustained while serving our country.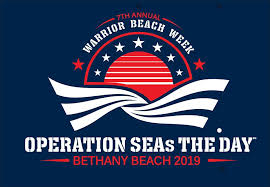 ANNUAL OVPC HEAVENLY LUNCHEON

We invite you to take a break from the Beach and Cottage tour to enjoy some great food and hospitality provided by the Women's Sewing Circle benefiting local, national, and international mission.