We All Invite You to be a Part of our Life and Ministry.
The Ocean View Presbyterian Church is a congregation focused on growing in the faith and living out that faith in mission to others and to each other.  Not content with simply reciting doctrine, we have    committed ourselves to looking into the Scriptures so as to uncover the ongoing story of our faith.  We seek to be a part of that story.  The congregation as a whole, and each of its committees, is actively   engaged in doing mission, and on communicating in real ways the good news of Jesus Christ. 
Ocean View Presbyterian is a historic church, dating back to 1856.  We have a long and proud tradition, but seek to take that tradition and move into the future with it.  We also have a wonderful  friendship and fellowship with each other that can be seen and felt in all aspects of ministry at OVPC.
;

67 Central Avenue, Ocean View, Delaware, 19970


Reverend Terence B. Dougherty

JULY DEACON'S MISSION -

 Veterans Relief Fund





Shaped by God, We Love and Serve

Greet the middle of the week with a bit of time with us as we enjoy music, scripture and a
short meditation
May our gifts be a source of light, in a world that has learned to love darkness
Each of you should give as you have decided in your heart to give. You should not be sad when you give, and you should not give because you feel forced to give. God loves the person who gives happily.

(2 Corinthians 9:7, NCV)
Options For Giving

Drop Your Contribution Off at the Church Office
Mail Your Contribution to the Church Office
Through Your Bank's Bill Pay Service
Through PayPal, Your Credit/Debit Card Using the Button Below

Visit our FaceBook Page.  Our worship service starts streaming every Sunday at 9:20am.

** Not a Facebook Member?  Visit Here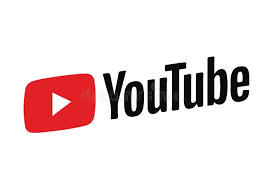 OVPC on YouTube
Now streaming live on YouTube or visit our channel to see past video services on our YouTube channel HERE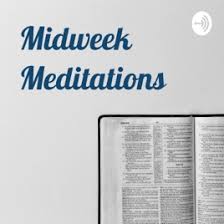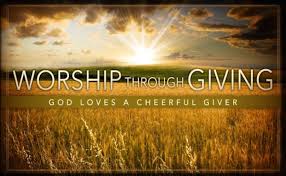 Please contact the church office to be put in touch with one of our leaders or use the email form on our contact page.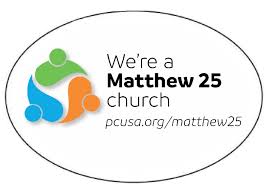 Welcome back to public worship!  We are so glad to be able to be together once again.  The wearing of masks is now optional but we will continue to  observe current social distancing guidelines.

We will continue to live-stream our service on Facebook and YouTube.  You can view a recorded version of our service at any time on either platform.  In consideration of our online congregants, we ask that you be seated and ready for worship by 9:20.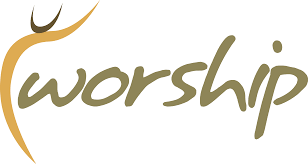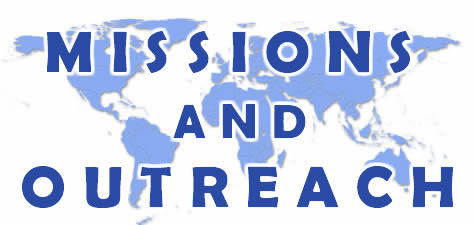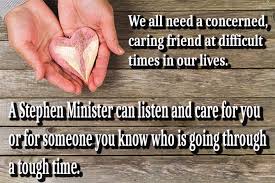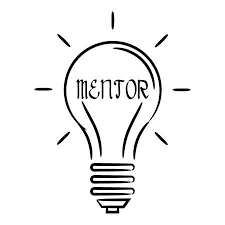 Educators and kids have had a rough 15 months, and it won't get easier when they all go back to the classroom in September. Every school district in the nation is worried about the impact of so many lost school days on our country's students. It's predicted that some students won't be ready for the next school year, and a few of those might give up. Our help is needed.

Mariners Methodist is starting an after-school tutoring and mentoring program this fall. Students will be bused over to Mariners' beautiful new Hope Center from Selbyville Middle School and Indian River High School where volunteers will help them with homework, work with them on their science projects, help them practice a speech, or give them some tips on college applications. Then Mariners will serve them dinner and take them home.

Volunteer applications and program descriptions are ready to share. Mariners have already scheduled their training sessions though. The dates are: August 18 10 am - 12 noon, and August 25 6 pm -8 pm. If you are planning to participate in this worthwhile program, please save one of those training dates. Contact Jen Read or see this link for more information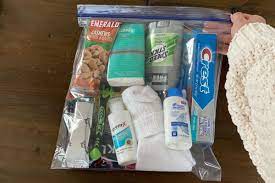 BLESSING BAGS
The Women's Circle is continuing the 'Blessing Bag' project through the summer and are asking for our support.  These one gallon bags are donated to The Way Home where they are distributed to prisoners re-entering the community.  More information and I list of needed items can be found here.

Our local VFW Post 7234 supervises a relief fund to help veterans and their families in immediate need of monetary assistance for unseen expenses such as car repairs, assistance after loss of a job, and funds for food and utilities. The fund also supports housing for homeless veterans.