We All Invite You to be a Part of our Life and Ministry.
The Ocean View Presbyterian Church is a congregation focused on growing in the faith and living out that faith in mission to others and to each other.  Not content with simply reciting doctrine, we have    committed ourselves to looking into the Scriptures so as to uncover the ongoing story of our faith.  We seek to be a part of that story.  The congregation as a whole, and each of its committees, is actively   engaged in doing mission, and on communicating in real ways the good news of Jesus Christ. 
Ocean View Presbyterian is a historic church, dating back to 1856.  We have a long and proud tradition, but seek to take that tradition and move into the future with it.  We also have a wonderful  friendship and fellowship with each other that can be seen and felt in all aspects of ministry at OVPC.
;

67 Central Avenue, Ocean View, Delaware, 19970


Reverend Terence B. Dougherty

Shaped by God, We Love and Serve

Greet the middle of the week with a bit of time with us as we enjoy music, scripture and a
short meditation
May our gifts be a source of light, in a world that has learned to love darkness
Each of you should give as you have decided in your heart to give. You should not be sad when you give, and you should not give because you feel forced to give. God loves the person who gives happily.

(2 Corinthians 9:7, NCV)
Options For Giving

Drop Your Contribution Off at the Church Office
Mail Your Contribution to the Church Office
Through Your Bank's Bill Pay Service
Through PayPal, Your Credit/Debit Card Using the Button Below

Visit our FaceBook Page.  Our worship service starts streaming every Sunday at 9:20am.

** Not a Facebook Member?  Visit Here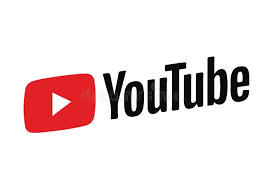 OVPC on YouTube
Now streaming live on YouTube or visit our channel to see past video services on our YouTube channel HERE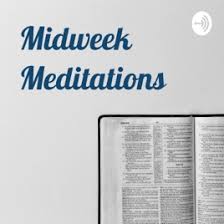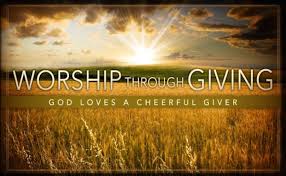 Please contact the church office to be put in touch with one of our leaders or use the email form on our contact page.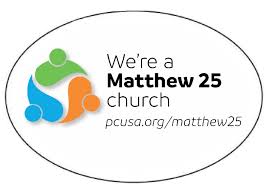 If you are unable to visit us to worship in person, we live-stream our service on Facebook and YouTube.  You can view a recorded version of our service at any time on either platform.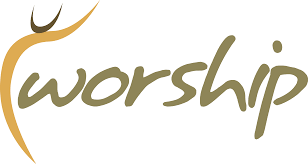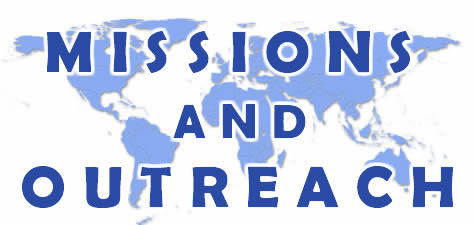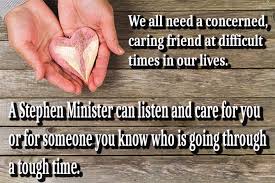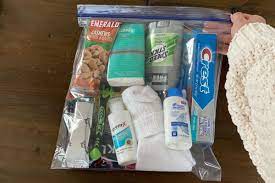 BLESSING BAGS
Because of a lack of donations since mid-December, we are pausing this ministry until just before Selbyville Middle School dismisses for the summer. At that time, we'll ask for your support to help with supplies to help feed the children during their long break. A list of needs will be provided.  More information and a list of needed items can be found here.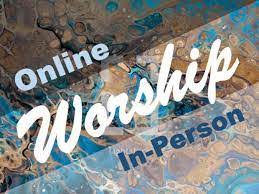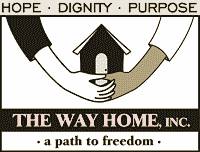 We continue to support The Way Home - a non-profit organization that provides a path to freedom for ex-offenders in Delaware.  The Way Home meets former prisoners at the prison gates and the office door to provide connections with community, meet needs, and foster relationships that prevent return to prison. 
For more information and a list of needed items please visit here.
This survey lists many of the activities and committees at OVPC. We are a small church with a small staff, and we depend on our members and friends to aid with the functions in the life of the church. Please carefully review and prayerfully consider the items listed and indicate those areas you would be interested in helping or serving. You may also write-in items not listed on the form. This survey is an excellent way to indicate your interests, willingness to serve, and share your experience and strengths.

YOUR GIFT OF TIME AND TALENTS

HARRIET TUBMAN LECTURE

On February 27, 2022 OVPC was honored to have Mr. Syl Woolford present a lecture on the life and legacy of Harriet Tubman.  We invite you to watch the video of his presentation here.

The August Mission Project Sponsored By Our Deacons
Pyle Center Emergency Fund
The Pyle Center Emergency Fund is the Deacon's monthly mission for the month of August. These funds are administered by the Ministerium and are requested by a social worker from the Pyle Center and are used priarily for rent, utilities, and/or medical expenses. Funds cannot be used for food purchases. Regulations require that subsidies not exceed $500 and can only be requested once per year per family.

The Deacons ask you to prayerfully consider your gift to the Emergency Fund.