We All Invite You to be a Part of our Life and Ministry.
The Ocean View Presbyterian Church is a congregation focused on growing in the faith and living out that faith in mission to others and to each other.  Not content with simply reciting doctrine, we have    committed ourselves to looking into the Scriptures so as to uncover the ongoing story of our faith.  We seek to be a part of that story.  The congregation as a whole, and each of its committees, is actively   engaged in doing mission, and on communicating in real ways the good news of Jesus Christ. 
Ocean View Presbyterian is a historic church, dating back to 1856.  We have a long and proud tradition, but seek to take that tradition and move into the future with it.  We also have a wonderful  friendship and fellowship with each other that can be seen and felt in all aspects of ministry at OVPC.
;

67 Central Avenue, Ocean View, Delaware, 19970


Reverend Terence B. Dougherty

Shaped by God, We Love and Serve

May our gifts be a source of light, in a world that has learned to love darkness
Each of you should give as you have decided in your heart to give. You should not be sad when you give, and you should not give because you feel forced to give. God loves the person who gives happily.

(2 Corinthians 9:7, NCV)
Options For Giving

Drop Your Contribution Off at the Church Office
Mail Your Contribution to the Church Office
Through Your Bank's Bill Pay Service
Through PayPal, Your Credit/Debit Card Using the Button Below

Visit our FaceBook Page.  Our worship service starts streaming every Sunday at 9:20am.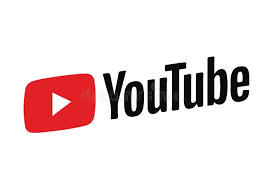 OVPC on YouTube
Now streaming live on YouTube or visit our channel to see past video services on our YouTube channel HERE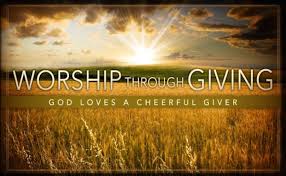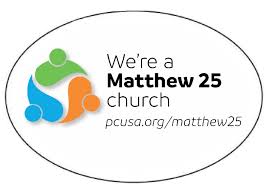 If you are unable to visit us to worship in person, we live-stream our service on Facebook and YouTube.  You can view a recorded version of our service at any time on either platform.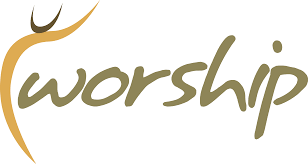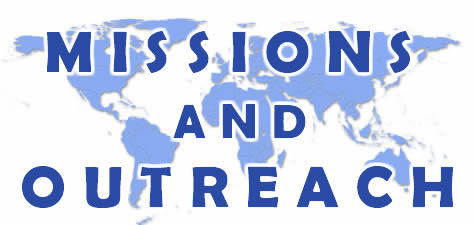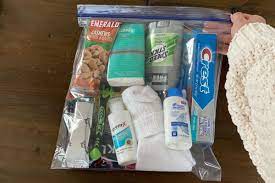 BLESSING BAGS
Donations are being accepted for students at Selbyville Middle School.  This ongoing ministry provides personal and food items for students.  Your donations are greatly appreciated.
  More information and a list of needed items can be found here.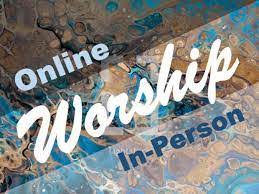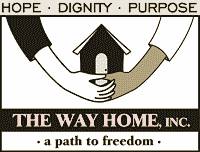 We continue to support The Way Home - a non-profit organization that provides a path to freedom for ex-offenders in Delaware.  The Way Home meets former prisoners at the prison gates and the office door to provide connections with community, meet needs, and foster relationships that prevent return to prison. 
For more information and a list of needed items please visit here.
This survey lists many of the activities and committees at OVPC. We are a small church with a small staff, and we depend on our members and friends to aid with the functions in the life of the church. Please carefully review and prayerfully consider the items listed and indicate those areas you would be interested in helping or serving. You may also write-in items not listed on the form. This survey is an excellent way to indicate your interests, willingness to serve, and share your experience and strengths.

The JUNE Mission Project Sponsored By Our Deacons
La Esperanza
Building Family Empowerment Among Latinos
 
For those who don't speak much Spanish, esperanza means "Hope." Based in Georgetown, La Esperanza is a Sussex County nonprofit agency whose purpose is to give our Spanish-speaking neighbors hope for becoming fully part of the American dream. Among the services provided by La Esperanza are immigration counseling, victims' services and resource navigation and family coaching. The organization provides counseling on steps toward becoming citizens, processing of documentation for citizenship and community information sessions to educate Latinos and other immigrants on immigration rights and resources available to them.
Visit La Esperanza Here
This coming month, please prayerfully consider donating to the Deacons Fund and its mission to support La Esperanza.

  Presbyterian Disaster Assistance (PDA) urges your support in the aftermath of the      7.8- magnitude earthquake and its aftershocks in Syria and Turkey. Thousands are    reported dead and injured, numbers that will rise as search and rescue continues.
   PDA is providing emergency relief and short-term recovery in the impacted areas.       PDA will remain active throughout the recovery process, accompanying our                 partners as they determine long-term program needs and providing financial               support for building and resilience.
If you would like to support PDA in this relief effort, please click on the image above.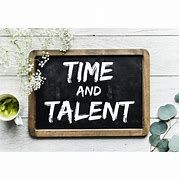 OVPC Is More Than a Church
In 2003, the congregation of OVPC brought a dream to life and opened Memorial Hall - fully funded by the members by the generosity of their spirit and the fierce dedication of their time and talents in fundraising efforts.  The purpose of this hall was never meant to be strictly for use by the church, but, a place for our community that can be rented for extremely low rates so that their non-profit groups could have a place to meet.   We have a great many HOA's that meet on our campus as well as other community service groups and recovery/support groups.  If you are looking for a place to meet, please visit our facilities page or contact the church office directly.  We would be delighted to host your organization!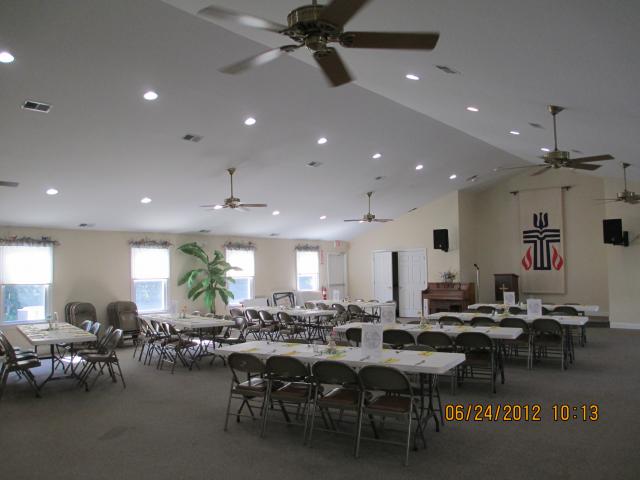 Our historic sanctuary, our most holy space, is also available for weddings, funerals, and memorial services .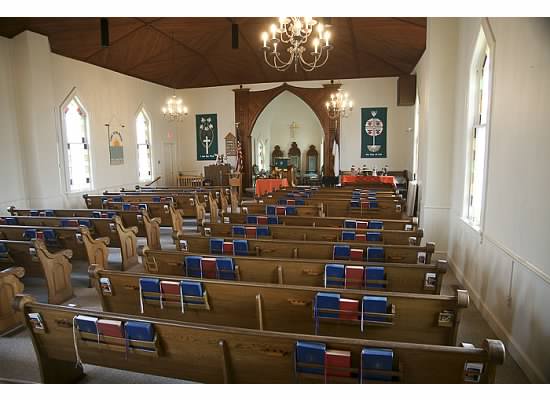 On April 1, 2023, Sussex County was hit by an EF-3 tornado for the first time since 1961. The recent storm has left people from Bridgeville to Greenwood and Ellendale in need of immediate assistance. 
Together, with our community partners, we are working to help those affected access resources and services through Delaware 211. We are deploying UWDE/211 care teams to address short- and long-term needs of those impacted by this disaster.